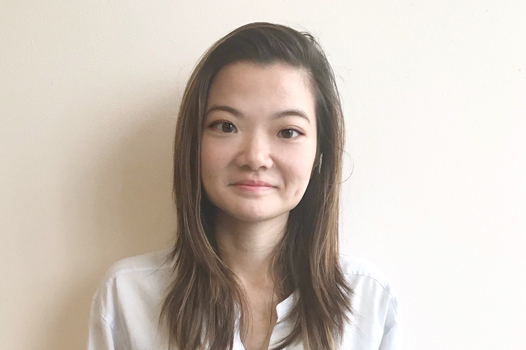 Avery Tsang
Avery's previous position involved working with NDIS participants in the community, a rewarding role that involved helping people from different cultural backgrounds with not only their therapy needs, but also their language barriers, as she is multilingual.
She has worked with children with autism spectrum disorder, and adults with conditions such as stroke, dementia and Parkinson's disease.
Her experience includes performing a variety of standardised assessments, such as:
Sensory profile
Functional capacity assessment
Cognitive assessments (Allen's cognitive level screen, Montreal cognitive assessment, and daily living skills assessment-financial management)
Avery has also used a mix of standardised interventions, such as manual handling training and education; equipment prescription (e.g. manual wheelchair, shower bench), and everyday skills development for personal care tasks.
She enjoys advocating for the needs of people with different conditions, who often aren't able to advocate for themselves to get the appropriate level of support they need.
Avery's excited to be part of our national team and is currently working with participants across the greater Sydney area.