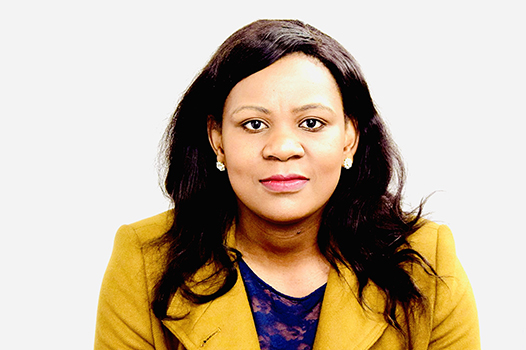 Abigail April
Abigail has worked in hospital and community settings to deliver vital support to participants living with a range of conditions.
She has provided support to older people living with dementia, learning disabilities, sensory disorders and mental illness in an acute hospital setting. In order to support participants, Abigail effectively utilised occupational assessments and functional assessments.
When working with participants living with neurological conditions, including multiple pathologies, Abigail ensured participants received the correct support by carrying out assessments for range of movement, cognitive impairment and participant dexterity.
Working within a community setting, Abigail supported people aged 18 to 65 living with attention deficit hyperactivity disorder, autism, schizophrenia and bipolar disorder.
Further experience includes:
Planning occupational therapy treatment sessions
Writing functional summary reports
Liaising with physiotherapists and social workers
"I love supporting participants to achieve greater independence and helping them participate in meaningful activities in society," she says.
Abigail is excited to be supporting NDIS participants in Sydney.