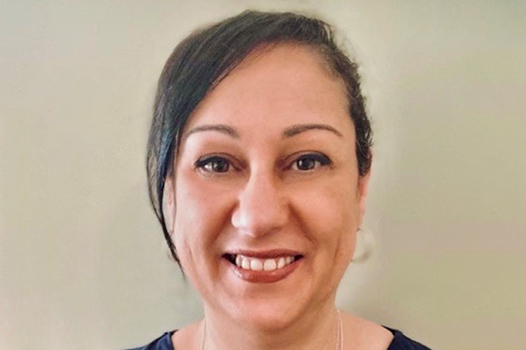 Adele Kasses
Adele has worked as an Occupational Therapist for more than 28 years. She has been a clinician, educator, researcher and business owner in many locations throughout Australia including time in Alice Springs with the Child and Family Community Health Team.
She has owned and directed a private paediatric occupational therapy practice on the Gold Coast and lectured full-time at Southern Cross University. For the past four years she has supervised and mentored new graduate and junior occupational therapists across Australia.
Her area of expertise is paediatrics, including:
Neurological conditions
Physical impairments
Sensory impairments
Autism spectrum disorder
Adele is experienced at holding workshops and seminars focusing on all aspects of paediatric occupational therapy intervention and parenting skills. These sessions cover helping fussy/picky eaters, challenging behaviours, visual motor integration skills, and sensory processing disorder.
She is am deeply passionate and committed to supporting and empowering those with a significant and permanent disability to live their best life. Adele holds a contemporary and positive attitude towards disability, and is well informed of evidence-based professional practices and the NDIS.
Adele is delighted to be leading her team and supporting participants across the Gold Coast.