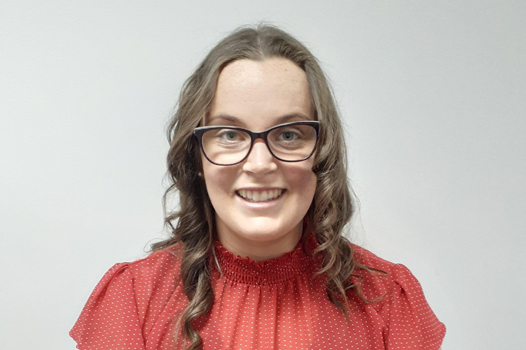 Alana Johnstone
Alana finds Exercise Physiology a truly rewarding career. She's able to help people and see the amazing benefits of exercise on a person's health and wellbeing.
She has experience working with people with disability, including cerebral palsy and Friedriech's Ataxia, and has provided both hydrotherapy and exercise-based interventions.
Her roles as an Exercise Physiologist and an Allied Health Assistant at a physiotherapy clinic in Bendigo showed Alana the major improvements exercise can have on a person's quality of life and self-worth.
Alana's broader skills and experiences include:
Strength and conditioning internship with the Carlton Football Club
Hosting water aerobic classes including pre- and post-natal classes
Delivery of evidence-based exercise interventions aimed at achieving client-specific goals and improving quality of life
Delivery of home- and class-based exercise interventions
Delivery of falls prevention exercise interventions
Alana is thrilled to be continuing her career with Ability Action Australia, working with the NDIS community. She is based in Tamworth, NSW.