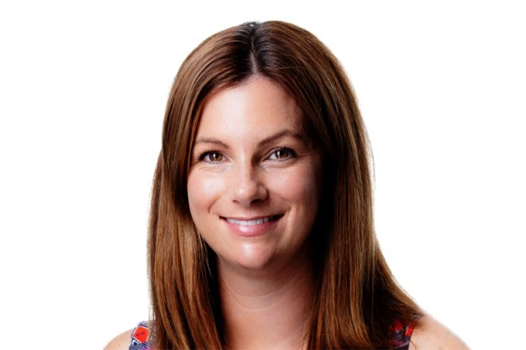 Alana Levin
Alana is our Organisational Excellence and Efficiency Manager.
She brings to her role a highly successful, 17-year career beginning as an occupational therapist and later moving into people and quality management roles in the corporate health management sector.
More recently Alana has held account management roles across government agencies and the medico-legal sector.
As an occupational therapist she worked in hospitals and outpatient clinical services, and corporate health management and medical brands, developing sound people management skills.
She worked clinically for five years before entering the injury management sector, where she worked predominantly with patients with progressive neurological conditions such as motor neurone disease, multiple sclerosis and Huntington's disease.
Alana's lengthy experience working in the disability sector gives her a strong understanding of a customer-centered approach to therapy and makes her a solid advocate for giving our clients more choice and control over their disability, and empowering them to achieve their goals.