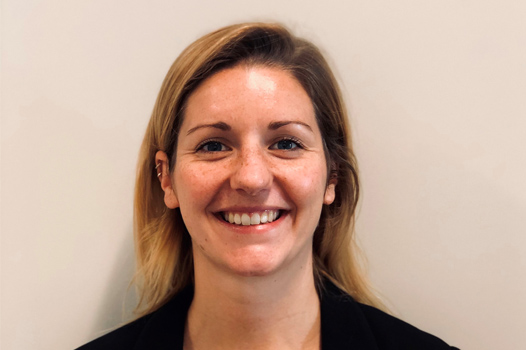 Alex Bush
Alex has worked with people of all ages and from a variety of backgrounds, including those living with conditions such as cerebral palsy, acute stroke and Parkinson's disease.
Her time as a physiotherapist has taken her across continents and clinical settings. In Sydney, she worked at St Vincent's Hospital in their orthopaedics, respiratory, stroke rehabilitation and neurological wards, as well as at a leading airline as a team leader delivering occupational rehabilitation, physiotherapy, and safety services.
Alex also spent two years on rotation in the United Kingdom's National Health Service, covering most areas of physiotherapy, including respiratory, stroke rehabilitation, musculoskeletal, intensive care, surgical, women's health, and rehabilitation for the elderly.
Earlier, she gained vital experience during placements in the paediatric neurosciences ward of the Great Ormond Street Hospital for Children, and in the community neurological rehabilitation ward in Newcastle.
Alex thrives on making a difference in people's lives and helping them achieve their goals.