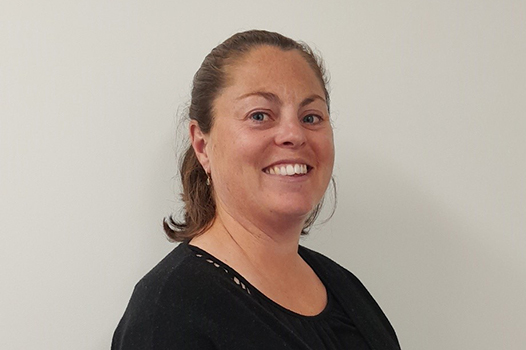 Alicia Darke
Alicia is a dedicated and experienced Key Worker with a profound commitment to supporting young children with disability and their families. With over 18 years of experience in the field, she has developed a genuine passion for helping children achieve their goals and become active, independent members of their communities.
Alicia's background as an Early Childhood Teacher has provided her with comprehensive knowledge of child development and extensive involvement in the early childhood education and care sector, both as a teacher and a director of long day care services.
Alicia's expertise in early childhood development, coupled with her compassionate approach, makes her an ideal choice for a key worker in early intervention. Her commitment to working collaboratively with children and their families enables her to build strong partnerships and create tailored support plans to meet each child's unique needs.
As a positive advocate for children and their families, Alicia actively collaborates with other therapists. She can support participants in a number of ways, including:
Conducting initial assessments
Developing care plans
Providing support to participants
"I love that I can support young children and their families within their natural environments to achieve their goals, to have a better quality of life and to be active, valued members in their community," she says.
Alicia is supporting NDIS participants in Liverpool and Macarthur.