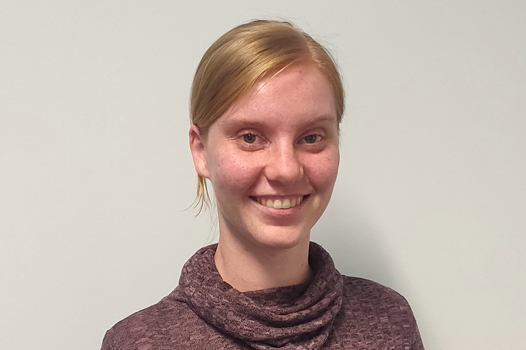 Alida Prass
Alida has more than four years of experience working as an occupational therapist with NDIS participants and others whose ability to complete everyday life tasks is impaired by illness, injury, or the effects of aging.
Working with a disability services provider based in Ipswich, Alida worked for two years as an Early Childhood Early Intervention (ECEI) Coordinator. She provided services for children aged from 0 to 6, working closely with families to identify service and support needs and set goals to assist children in everyday environments.
As an ECEI Coordinator, she provided best practice, family-centred early intervention with a focus on providing quality information, research and evidence-based advice to families and children with developmental delay or disabilities.
Alida also worked for an allied health services facility in Ferny Grove for two years, working with NDIS participants in the community and aged residents living with disability. She provided quality services to support people living with permanent and significant disability to participate in the activities of everyday life.
Alida enjoys seeing her clients grow as they achieve their goals. She is excited to be supporting NDIS participants across Toowoomba and the southern Darling Downs region of southern Queensland.