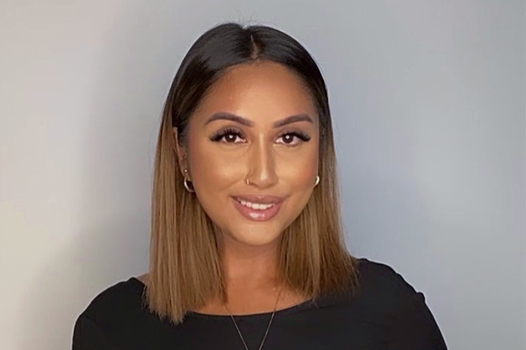 Althea Forbes
Althea has worked for two years as an Occupational Therapist within the NDIS sector, managing a caseload of adult and paediatric clients.
During this time, Althea has assisted children aged between five and 12 years living with a variety of diagnoses, including intellectual disability, autism and sensory processing disorders. Her support has focused on attention to fine and gross motor skills, self-regulation and self-care skills, and paediatric equipment prescription.
She has completed complex reports to help adults access specialist equipment, including custom build equipment and minor/major home modifications based on their physical needs and goals.
Althea's broader experience has involved:
Completing housing assessments (specialist disability accommodation and supported independent living) to assist individuals with transitioning into their own home independently
Completing upper limb retraining to increase grip strength, balance and coordination for patients with strokes, subarachnoid or subdural haemorrhages, incomplete spinal injuries and some progressive conditions such as multiple sclerosis
Assistance and retraining with activities of daily living such as showering, dressing and cooking
Classroom-based occupational therapy sessions for children with diagnoses including intellectual disabilities, autism, cerebral palsy, attention deficit disorder and sensory processing disorders
Althea enjoys being able to assist people to gain independence in their lives and feel part of their community, and she brings energy and passion to her role.
She works full time across south-east Melbourne.