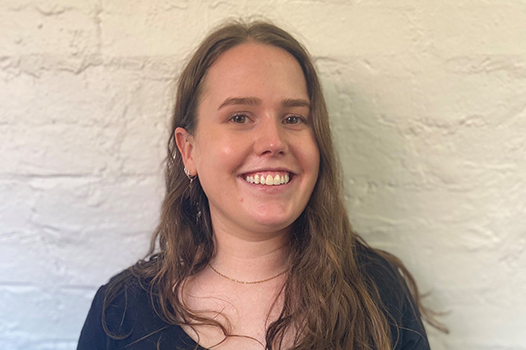 Amelia Bonato
Amelia is a recent graduate who is dedicated to working with people living with disability to provide high quality, client-centered care.
With previous experience as a support worker for both NDIS and aged care, Amelia has experience supporting participants living with a range of diagnoses, including physical disability, intellectual disability, autism spectrum disorder, psychosocial disability, and mental health disorders.
During her studies, Amelia has gained practical experience conducting various assessments including functional capacity assessments, cognitive assessments, and initial assessment in both adult and paediatric settings along with Telehealth consulting.
Amelia grew up with a family member living with disability and very early on developed a passion for supporting individuals in living the best lives, and helping them feel empowered. She advocates for their independence wherever possible and feels it is important to offer choices for participants.