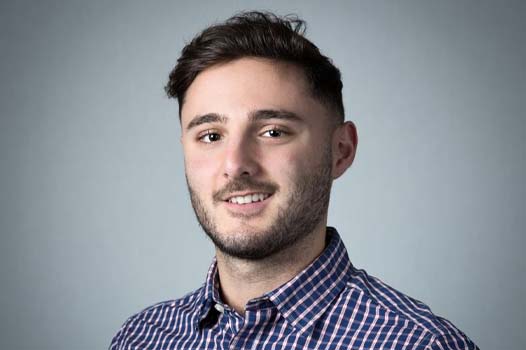 Andrew Rivellese
Andrew enjoys working with NDIS participants and has experience treating adults aged 30 to 65 years living with conditions such as multiple sclerosis, Parkinson's disease and acquired brain injuries.
He has recently prescribed exercise to treat people with neurological conditions, cardiovascular disease, diabetes and cancer, and those who have undergone orthopaedic surgeries (knee or hip replacements).
Using exercise as medicine, Andrew's experience includes:
Working across a range of settings — public and private hospitals, community health and private practice
Delivering corporate health assessments
Treating people under the Transport Accident Commission, WorkCover and the Department of Veterans' Affairs
He enjoys the sense of empowerment that exercise physiology can deliver to participants, and how small things can carry great weight in people's lives. Andrew enjoys being a part of someone's journey towards greater independence and getting the most out of life.
Andrew has a real passion for exercise as medicine, advocating for exercise physiology as an allied health profession, and educating others on the evidence-based benefits particular types of exercise can have on a range of chronic conditions and injuries.