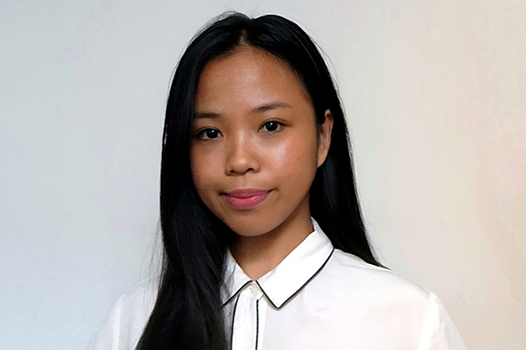 Anjeli Marcos
Anjeli is a passionate Behaviour Support Practitioner who loves supporting participants to increase their independence and achieve their goals. She has a wealth of experience supporting a diverse range of clients from across the lifespan – including children, adolescents and adults – and from different cultural backgrounds.
Anjeli's journey began as a Behaviour Therapist, where she specialised in providing evidence-based therapy to children with autism. Her focus was on developing skills and analysing data using applied behavioural analysis techniques.
Later, as a Disability and Mental Health Support Worker, Anjeli employed a person-centred approach to provide accommodation and community support to individuals with various physical, intellectual, developmental and psychosocial disability.
In her role with Ability Action Australia, Anjeli supports participants by developing behaviour support plans and providing clinical knowledge, expertise and support to clients and their stakeholders. She can support clients with:
Developing functional behaviour assessments
Behaviour support planning
Tailored interventions and strategies
"I am passionate about making an impact in people's lives and helping them increase their independence," she says.
Anjeli is excited to be supporting NDIS participants across Brisbane.