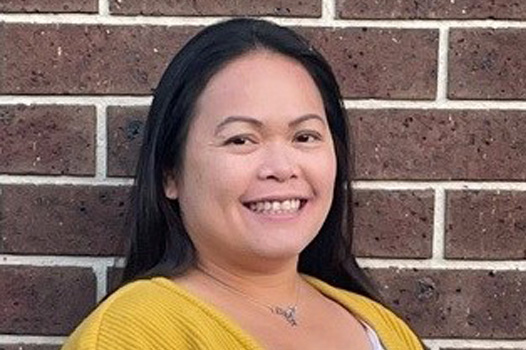 Ann Jandayan
Ann was privileged to work with NDIS participants when the scheme was first rolled out in the Ballarat region, in 2016.
Her work in the NDIS space involves providing:
Functional capacity assessments
Assistive technology prescription
Home modifications
Ongoing capacity building for participants to reach their goals
She has mainly worked with adults living with neurological, physical and psychosocial disabilities.
Ann has also supported participants with behaviours of concern, and has been involved in multi-disciplinary interventions within regulated restrictive practices and positive behaviour support interventions.
Previously, Ann was a community Occupational Therapist delivering interventions under funding streams including Hospital in the Home, Transition Care Program, and the Department of Veterans Affairs.
She is also a registered clinician providing prescription of assistive technologies through the Victorian Statewide Equipment Program.
Ann feels hugely fortunate to be given the opportunity to be involved in goal setting and working to achieve people's goals. She has always loved working with people in the disability field, and is passionate about getting the best outcomes for the people she works with.
She is thrilled to be working with NDIS participants across Melbourne's north-western suburbs.