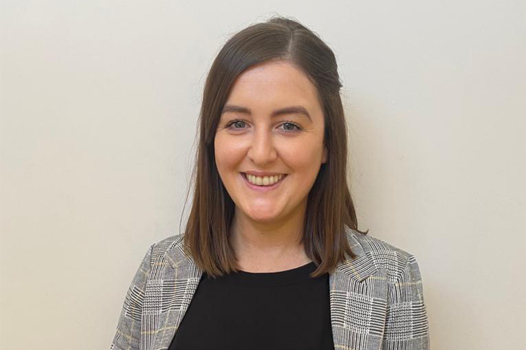 Ashleigh Brown
One feature of Ashleigh's job brings her great satisfaction, and that is being influential in shifting community attitudes towards people with physical and mental disability. By facilitating their inclusion in community activities, Ashleigh knows she is helping to break down barriers and improve outcomes for her clients.
Before joining Ability Action Australia, Ashleigh worked with adult clients in the Wheatbelt region to support their recovery and facilitate a safe return to work following a workplace injury.
She completed practical fieldwork for her degree, working at Armadale Community Outpatient Rehabilitation where she supported older adults. Her work involved:
Cognitive assessments such as the Rivermead Behavioural Memory Test and cognitive exercises in memory, attention, processing and problem solving
Pressure care education and device prescription
Home visiting including prescription of equipment and simple home modifications such as ramps and rails
She also completed fieldwork at the Coles Distribution Centre, where she helped adult team members in recovery and return to work, manual handling training and education, and counselling services.
Before that, Ashleigh worked at Nulsen Disability Services, supporting adults living with a disability.
She works with her clients in and around the Perth suburb of Herdsman as well as Northam and surrounds, including North to Moora, East to Merredin, South to Narrogin and Esperance.