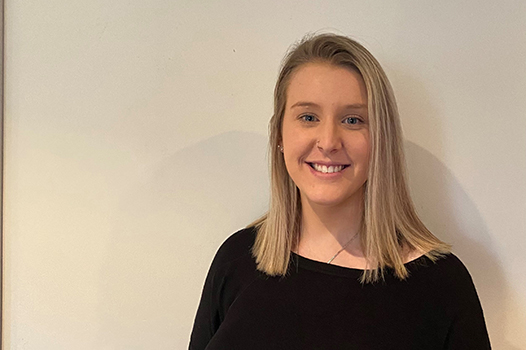 Ashleigh Daymond
Ashleigh has extensive experience working with and supporting NDIS participants to assist in improving their overall health and wellbeing.
She has worked with people across the lifespan, including children, adolescents, adults and older people, in both community and private practice settings.
Through her time working in the NDIS sector, Ashleigh has worked with different types of conditions, including:
Mental illness
Multiple sclerosis
Stroke, alcohol and drug use disorder
Autism
Attention deficit hyperactive disorder
She has a keen interest in improving health and wellbeing using a holistic approach. As each client is different, Ashleigh focuses on the individual to tailor and prescribe what is needed not only to reach their goals but to provide what is needed on any given day.
Ashleigh loves the enjoyment her participants gain from their sessions and is passionate about helping them grow, increase confidence
and achieve their goals. She believes every achievement is worth celebrating.
"All achievements and wins are big achievements that should be applauded," she says.
Ashleigh supports participants across the Mornington Peninsula.