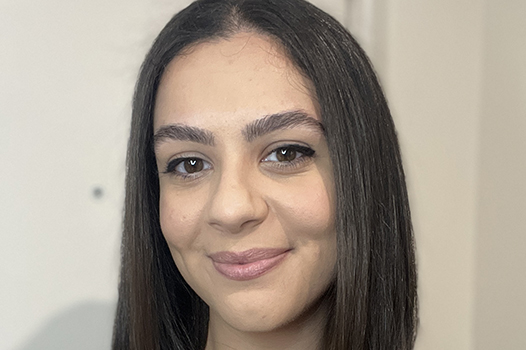 Belinda Tichelaar
A qualified Psychologist and Behaviour Support Practitioner with three years' experience supporting participants across the NDIS, Belinda employs a holistic, client-centred approach to make sure participants achieve their goals and live their life to the fullest.
Throughout her career, Belinda has supported participants across the lifespan, from participants as young as 12, to the aged community. She has gained experience supporting individuals living with autism, mood disorders, anxiety disorder, trauma, behavioural concerns and personality disorders.
In her role with Ability Action Australia, Belinda is responsible for providing support for people with an NDIS plan who struggle to achieve their goals due to mental health, behavioural or emotional difficulties. She can offer participants:
Specialised clinical assessments
Evidence-based interventions
Reports tailored to NDIS requirements
"I love working with people to improve their life and help them achieve the goals they never thought possible," she says.
Belinda is supporting NDIS participants in Jandakot.