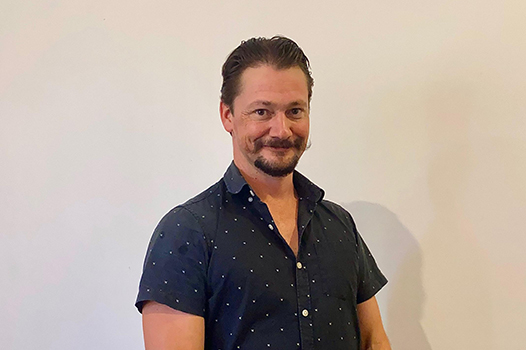 Benjamin Wild
Before joining Ability Action Australia, Benjamin worked as a seating and wheelchair specialist. He assisted occupational therapists to trial and select appropriate seating, power add-ons, and manual and power wheelchairs for a range of people, aged 7 to 70. His specialist advice supported the needs of people living with spinal cord injury, motor neurone disease, cerebral palsy, obesity, multiple sclerosis, amputation, bone disease, and stroke.
Benjamin also worked as an assistant store manager with the same equipment provider, helping customers and occupational therapists with understanding and selecting appropriate equipment and devices to assist with activities of daily living. Assistive equipment included lift chairs, scooters, wheelchairs, walking frames and beds.
Early on in his occupational therapy career, Benjamin worked in residential aged care in the areas of pain management and falls prevention. The role included functional assessments for residents with a wide range of conditions, including dementia, Parkinson's disease, motor neurone disease, and oedema.
He has worked in Canada, the UK, and remote Australia in numerous sectors, including agriculture, horticulture, forestry, landscaping, hospitality, manufacturing, warehousing, and theatre and performance.
Benjamin loves helping people achieve their goals and maintain their independence, while hearing their life stories and getting to know members of our community.
He is thrilled to support NDIS participants across northern NSW.