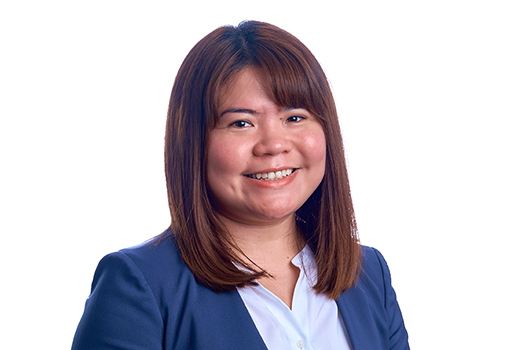 Bernice Low
Last year, Bernice worked as an NDIS support worker, assisting participants to develop daily living skills and increase their capacity for self-care. The role involved engaging in safety planning, risk assessments, strength identification, and individual recovery plan development.
Bernice wanted a career that involved helping people understand their behaviours and feelings, and improving their quality of life. She believes her work can have a great impact, and that every day she and her colleagues make a difference to the lives of people we support and their community of family, friends and carers.
Bernice has participated in training to develop suicide prevention skills, as well as mental health first aid. She is an active volunteer at the Samaritans Helpline, providing crisis support to people in the community dealing with feelings of depression, sadness, loneliness, and despair.
Bernice joins us to begin her two-year internship program after completing her Bachelor of Psychology degree.