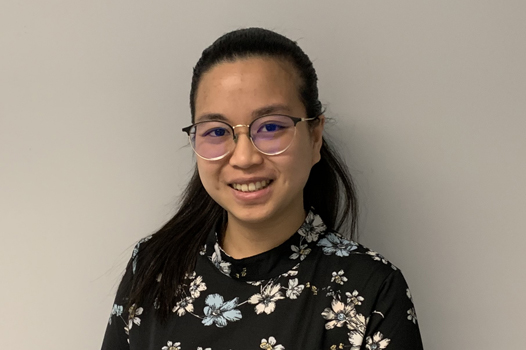 Bethlehem Opulencia
Bethlehem appreciates making a difference in people's lives. For people with disability, she has seen that even the smallest progress is a great victory for the whole family, and she loves seeing people celebrate these fulfilling moments.
During her early career, Bethlehem worked for two years within the paediatric setting in the Philippines. She worked mainly in early intervention with children diagnosed with Autism, Down Syndrome, Cerebral Palsy, and other neurodevelopmental conditions.
More recently Bethlehem has worked in Australia within the aged care and community settings. She's provided services for:
Pain management
Home modifications
Assistive and mobility device recommendations
Pressure care
Bethlehem loves seeing the beautiful and genuine smiles on her client's faces as well as on their carers and families. She believes it is always one of the best feelings when a client is able to achieve a goal and do things more easily with their carers or even independently.
She is pleased to be working with Ability Action Australia and the NDIS community in and around Launceston, Tasmania.