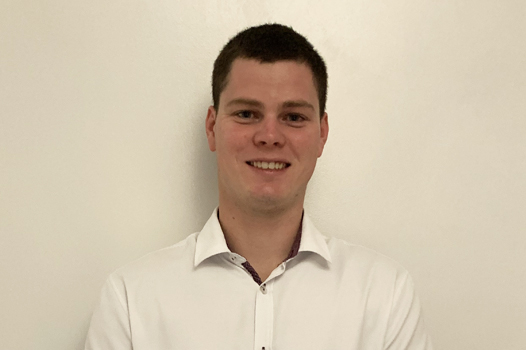 Brandon Malpuss
Like others working in the allied health profession, Brandon strives to support people with a disability so they can reach their goals and feel part of the community.
Brandon has experience working with adults living with a disability. He took part in practical fieldwork at the Ability Centre in his final year of study, supporting people living with autism, cerebral palsy and other physical and intellectual disabilities.
He also completed fieldwork at the Fiona Stanley Hospital in the neurology rehabilitation section. This involved:
Cognitive assessments, and exercises in memory, attention and problem solving
Pressure care education and device prescription
Stroke and neurological rehabilitation
Brandon helped to deliver the community aids and equipment program at Osborne Park Hospital in Stirling, supporting clients with:
Pressure care education and device prescription
Wheelchair and mobility scooter prescription
Lymphedema management – providing off the shelf and custom garments and lymphedema education
He's pleased to be continuing his career at Ability Action Australia, working with NDIS clients in the Mid West region of Western Australia.