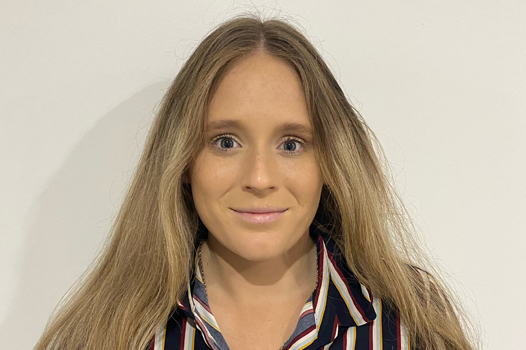 Bree McGrady
Bree has worked as an Occupational Therapy Assistant under the NDIS since June 2020, completing functional capacity assessments, home modifications and assistive technology trials/prescriptions.
She recently completed her final practical placement with Ability Action Australia from our Newcastle clinic, where she demonstrated clinical excellence while performing the following activities:
Paediatric assessments, goal setting, developing and implementing therapy plans
Building rapport with participants and their support network
Using a play-based approach to make therapy fun
Bree also undertook previous practical university placements in both hospital and private settings, including two seven- and eight-week placements supporting NDIS clients of all ages.
She also has experience as a Support Worker, assisting people in the NDIS to build life skills and increase community participation.
Bree loves working alongside people to increase their independence and achieve their goals. She finds it "beyond rewarding" to watch her clients build their physical and mental wellbeing while working towards the life they want to live, all on their own terms.
Based in Port Macquarie, Bree has further training in first aid, CPR, basic emergency life support, and mental health first aid, and assists our Occupational Therapists throughout the Mid North Coast region.