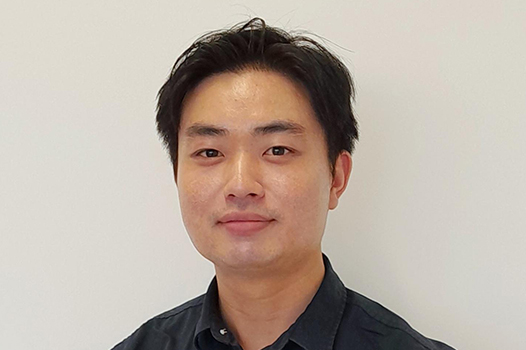 Brendan Ng
Brendan is an experienced Behaviour Support Practitioner with a proven track record in providing comprehensive behaviour intervention services to young children, specifically targeting those aged 3-6 years diagnosed with autism spectrum disorder.
With his prior role as a Behaviour Therapist, Brendan honed his expertise in designing and implementing interventions to support children with autism. He gained extensive experience in a number of areas, including:
Conducting behaviour assessments
Developing individualised behaviour intervention plans
Effectively teaching adaptive and social skills
Brendan's dedication to improving the wellbeing and quality of life for children with ASD is evident in his successful outcomes and the positive impact he has made on their lives. In his current role with Ability Action Australia, Brendan brings the same dedication.
"I am a big believer in living your best life. For me, that means giving back and having a meaningful impact on people in the community. I want to help the people I support to live their best life, too," he says.
Brendan is supporting NDIS participants in Caroline Springs.