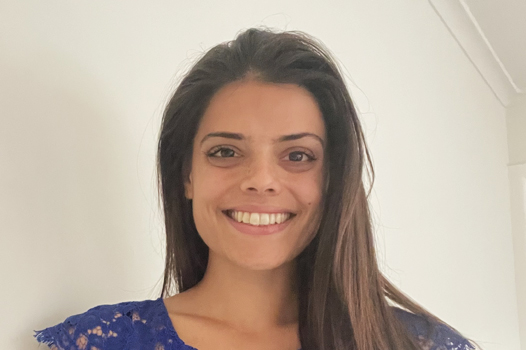 Brooke Cleal
Brooke is a therapist who likes to create fun pathways for people to grow and learn, maximise independence and achieve their goals.
Before joining Ability Action Australia, she worked for two years as an OT with adults, adolescents and children. Brooke predominately worked with individuals living with physical disabilities, sensory difficulties, autism spectrum disorder, and intellectual disability. She also worked alongside families and carers to get the best possible outcomes for her participants.
As a new graduate, Brooke's first role was for 12 months with the St John of God Accord Disability Services, providing person-centred care to people living with intellectual disability.
She loves to hear about the lived experiences of people with disability, and apply the newest evidence-based practice and research to her therapy to maximise independence for these individuals.
Brooke strives to help her NDIS clients achieve their goals, and recognises that the smallest result can make an immense difference. This is rewarding both for her clients and for herself as a therapist.
She makes every effort to be a positive, motivated and happy person when she is with her clients and to inject these qualities into her therapeutic interventions.
Brooke is thrilled to be supporting NDIS participants in Melbourne's south-eastern suburbs.