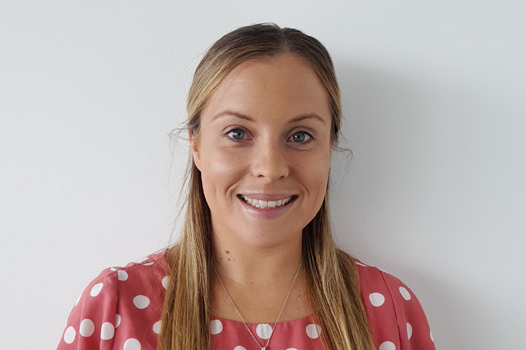 Brooke Toia
Before joining Ability Action Australia, Brooke worked with children and adolescents and their families from the NDIS community.
She has experience working with clients who live with development delay, autism, anxiety, Down syndrome, cerebral palsy, global developmental delay, dyslexia, dyspraxia and sensory processing difficulties.
Brooke also has a strong background working in child and adolescent mental health (anxiety, trauma and behavioural issues).
She has additional experience with:
Helping with sensory processing difficulties
Behaviour management
Social and emotional regulation
Attention difficulties
Brooke loves assisting people to achieve their full potential and inspire her clients to create meaningful lives.
She is based in Robina on the Gold Coast, Queensland.