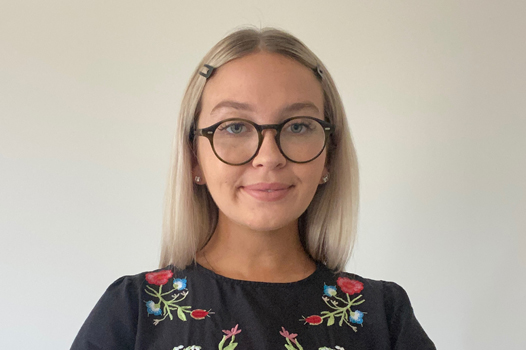 Caitlin Cody
Caitlin has worked with a variety of NDIS participants including children, adolescents and adults, assisting them to achieve their goals and increase their overall quality of life.
She has experience working with individuals who have been diagnosed with the following conditions: mental illness including anxiety and depression, autism spectrum disorder, sensory processing and intellectual disabilities, cognitive impairments, traumatic brain injuries, dementia, Alzheimer's disease, and vision and hearing impairments.
Caitlin commenced her occupational therapy journey working in aged care, while also volunteering at a paediatric clinic where she assisted children who have been diagnosed with autism spectrum disorder.
Afterwards she decided to move into community occupational therapy which she finds highly rewarding. Her skills and experience include:
Occupational therapy assessments
Home modifications
Assistive equipment prescription
Sensory profiles
Falls prevention
Caitlin loves being part of the journey, watching participants increase in independence, seeing them achieve their goals and live a more meaningful life.