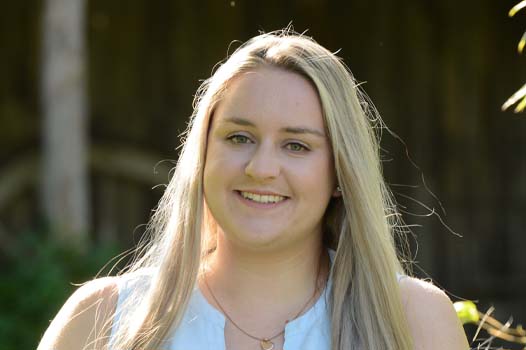 Caitlyn Sibbing
For nearly three years, Caitlyn has been a disability support worker while studying to become an occupational therapist. She has worked mainly with children living with autism spectrum disorder requiring varying levels of support.
Previously, Caitlyn was also an allied health assistant working within a multidisciplinary team with the Croydon Special Development School, where she:
Worked with children with a range of conditions, including cerebral palsy, intellectual disability, and Down syndrome
Helped provide therapy programs in the classroom, adapting the school environment for inclusion of all students, and supporting functional activities like swimming, gardening and personal care
At university as part of a research program called Fit Skills, she was paired with a young person with disability and together they completed a gym program over 12 weeks to build independence in accessing the community and improving fitness.
Caitlyn also spent nine years in pharmacy working with individuals across the lifespan with their medications and assistive equipment and providing sleep apnoea services.
She loves working collaboratively with people and feels fortunate to be allowed into people's lives to support their independence and growth. She believes there is much knowledge to be gained from the way people living with disabilities view and experience the world.
Caitlyn is supporting a team of OTs in the south eastern suburbs of Melbourne.