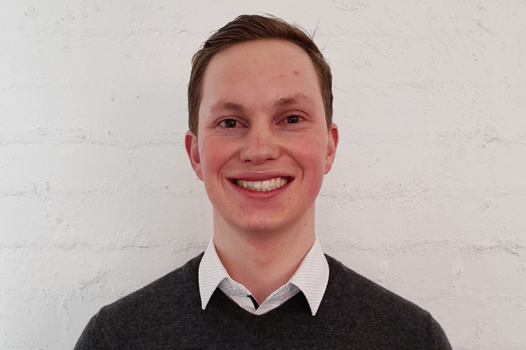 Cambell Ross
Cambell has experience delivering client- and family-centred NDIS services, helping people to live independently and meet their goals.
He was previously employed as a disability support worker, managing a diverse caseload of clients and delivering essential services to people in the community.
While undergoing placements for his Master's degree, Cambell undertook the following fieldwork assignments:
Monash Community Centre (Dandenong): worked with a multi-disciplinary team of practitioners delivering services for older people. Administered functional assessments for people living with mental illness, age-based diseases, and autism.
National 360: A community-based placement focused on delivering OT services such home modifications, assistive technology and behaviour support.
Latrobe Regional Hospital: Managed a caseload of patients within the sub-acute and acute wards of the hospital. Delivered services to ensure people's safe discharge.
Cambell feels privileged to work with people to achieve their goals in life and gains a lot of satisfaction from helping them on this journey.
He is delighted to be working with NDIS participants in the south-eastern suburbs of Melbourne.