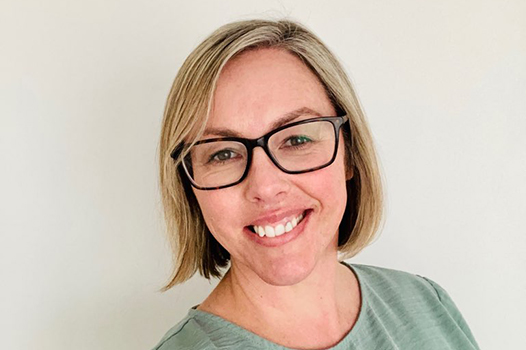 Carolyn Deed
Carolyn is an Occupational Therapist who has worked across the lifespan with participants living with a range of conditions. She has worked across both inpatient and community multidisciplinary clinical settings, as well as in acute care, rehabilitation and occupational rehabilitation settings.
Prior to joining Ability Action Australia, Carolyn spent seven years working for a community assessment and rehabilitation service provider in New Zealand. She worked alongside individuals – and their families – living with brain injury, particularly mild-severe traumatic brain injury. She worked holistically, addressing:
Physical challenges
Cognitive challenges
Emotional challenges
Behavioural challenges
Throughout her career, Carolyn has gained experience conducting a range of assessments, including psychosocial assessments, functional assessments, cognitive assessments and sensory assessments.
"I love working collaboratively with participants and making them feel empowered. Making a positive change in their lives and seeing the smiles on their faces when they realise they can achieve their goals is very rewarding," she says.
Carolyn is supporting NDIS participants across northern Perth.