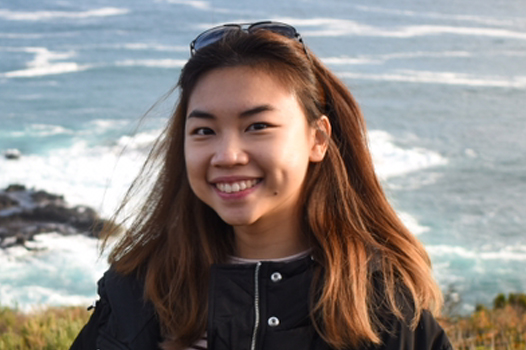 Catherine Luah
Catherine has been employed in a range of positions and always approaches her work with motivation and enthusiasm.
As a support worker, she provided high quality assistance to children and adolescents on the autism spectrum and their families. Her role involved working closely with the children to help them achieve their goals, increase their independence and participate within the community.
Catherine has also had experience with:
Working with people with mental illness including schizophrenia, depression and anxiety
Supporting older adults with their orthopaedic rehabilitation, such as post-hip/knee surgery precautions, education on falls prevention and assistive equipment prescription
Working in a kindergarten supporting children in social communication, emotional regulation, fine and gross motor skills and sensory preferences
Catherine believes everyone, including those living with disability, deserve the chance to live a full life, and gains a sense of fulfilment knowing she's supporting people in the everyday activities of life.
Based in Melbourne, she works full time across the south-eastern suburbs.