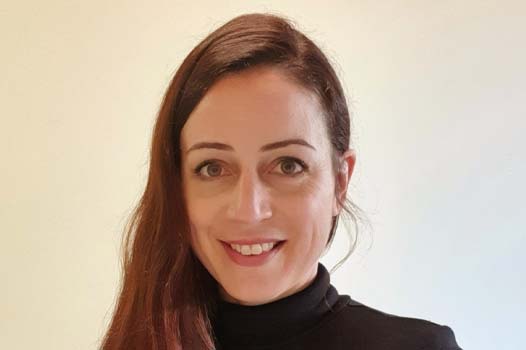 Catherine White
Since graduating in 2010, Catherine has worked across a wide range of settings and with people of all ages, including NDIS participants with neurological conditions and other physical impairments.
Catherine has worked in public and private hospitals, musculoskeletal practices and sports clinics, orthopaedics, and community settings. Her experience includes working in acute and post-acute care, including longer-term rehabilitation services.
She thoroughly enjoys working with NDIS participants in goal setting, goal achievement, and providing support to get the most out of life.
Catherine believes it is her privilege to be able to walk alongside her clients and assist in providing evidence-based, goal-focused physiotherapy.
Creative by nature, she loves the opportunity to use her resourcefulness in what can be complex and challenging situations by providing physiotherapy that best suits the individual and their unique journey.