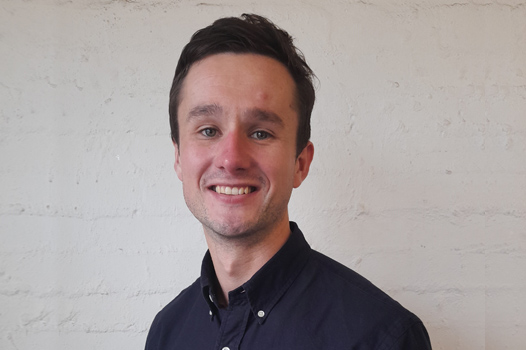 Charlie Norman
Charlie has extensive experience as a Physiotherapist, having worked in Australia, New Zealand and the United Kingdom.
He has worked with NDIS participants with rheumatological conditions, as well as people living with a diagnosis of multiple sclerosis, cerebral palsy, Parkinson's disease and intellectual disabilities.
In the UK Charlie was a member of a specialist rheumatology team in a public hospital, helping patients with arthritis and other musculoskeletal conditions and autoimmune diseases to maintain optimal function and independence.
As a clinical service manager, he managed 30 allied health clinicians within an aged care setting. Charlie also worked in New Zealand in a private practice setting.
He enjoys providing opportunities for participants from diverse backgrounds to achieve their goals, through the delivery of clinical service excellence.
Charlie is excited to be on board with Ability Action Australia, helping people to move and function and improve overall health and wellbeing.