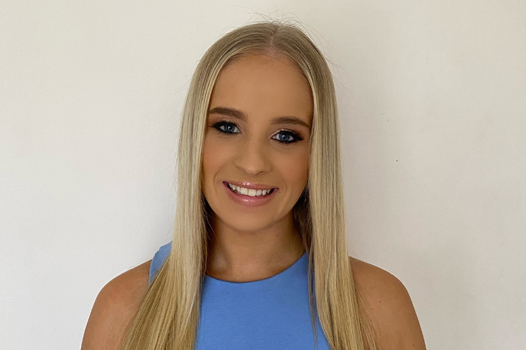 Chloe O'Brien
Chloe is passionate about helping people achieve their goals and increase their independence.
Throughout her professional training, Chloe worked with children and adults across a range of settings, including in-clinic, community, schools and hospitals.
During this time, she worked with people living with intellectual disability, cerebral palsy, autism, muscular dystrophy, Parkinson's disease, dementia and chronic pain.
Chloe has experience in conducting and scoring a range of assessments, including:
Sensory profiles
Initial assessments
Visual motor integration assessments
Motor proficiency assessments
Handwriting speed test
Chloe is enjoying her work with Ability Action Australia, getting to know her clients as individuals while being involved in what they find meaningful in their lives.
She works full-time across the north-western suburbs.