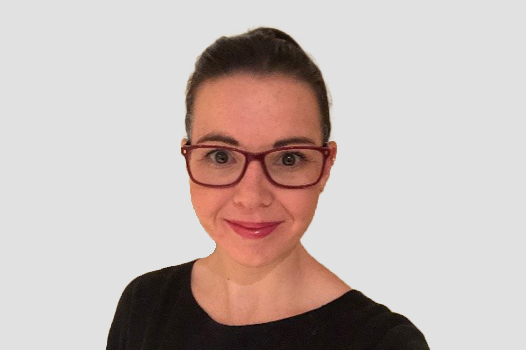 Chrissy Taylor
Chrissy is a highly experienced Occupational Therapist with more than three years' experience in a health and rehabilitation setting.
Chrissy has clinical experience working within community Occupational Therapy, particularly in completing Functional Capacity Evaluations (for clients with physical conditions), and Home and Activities of Daily Living Assessments for clients with a range of physical and psychological conditions. Chrissy also has experience supporting clients return to employment following injury or illness.
Chrissy is a passionate clinician who strives to work in partnership with the clients by enabling, advocating, supporting and encouraging those that she works with to achieve the life goals most important to them.
Chrissy's broader skills and experience include but are not limited to the following:
OT specific screening, assessment, collaborative goal setting, and client centred intervention(s) and service evaluation
Capacity building in social, emotional, cognitive, and physical domains of a person's life
Providing education to clients and families