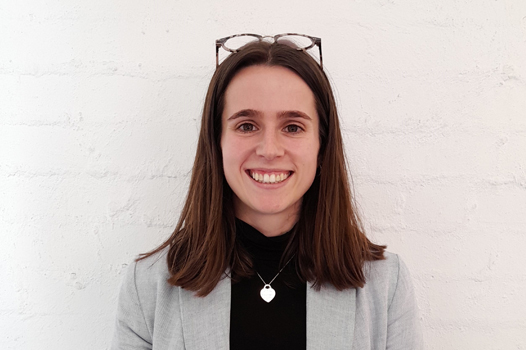 Claire Walton
Claire has gained a significant amount of experience working and volunteering with people living with disabilities.
As an Occupational Therapist, she recently worked in a role supporting people from 2–64 years with physical, intellectual and psychosocial disabilities under the NDIS. Providing therapy to participants in their home and in the community, she completed sensory profiles, developmental delay screening, and school readiness assessments. Her responsibilities also involved low-cost assistive technology prescription and basic home modifications.
As a Disability Support Worker for three years, Claire worked in a supported accommodation facility with five adults living with physical and intellectual disabilities. She provided support for daily activities to help improve independence, and support in the community to engage in activities of interest and develop social skills.
At university, Claire completed a placement at Frankston Integrated Care (Paediatric), working with children with disabilities aged from three months to 12 years. She worked with conditions including autism spectrum disorder, behavioural disabilities, attention deficit hyperactivity disorder, and developmental delays. Children were supported both in clinic and within the community including at home, school or kindergarten.
Claire also completed a placement at Scope Australia, where she gained experience using telehealth services to support children with physical and intellectual disabilities. She conducted research into the benefits of Occupational Therapy in mainstream schools.
She believes disability shouldn't be a barrier, and loves being part of a person's journey and celebrating the wins, both big and small.