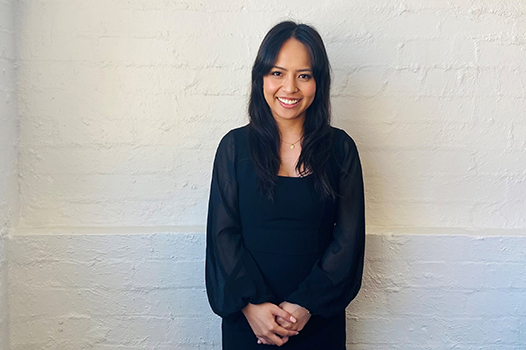 Claudine Catipon
Claudine has been a certified practising speech pathologist for over six years. She worked in a culturally diverse primary school with a high number of students with learning disabilities from disadvantaged and traumatic backgrounds. Claudine provided constant wellbeing checks and support, alongside the school's wellbeing team.
She advocated strongly for students and families living with complex communication needs, especially those who were new to the school community. Claudine also worked closely with neighbouring kindergartens to deliver early intervention speech pathology services.
Claudine has extensive experience in speech pathology assessments and intervention services for primary school-aged children. She has worked with students living with autism spectrum disorder, severe language disorder, intellectual disability, Down syndrome, global developmental delay, attention deficit hyperactivity disorder, and hearing loss.
Her experience has involved:
Working closely with students with fluency, articulation, voice and literacy delays
Collaborating with teaching staff and providing extensive and continuous training to support students within the classroom
Using Augmentative and Alternative Communication systems, such as iPad apps and providing training to teaching aides
Claudine is passionate about advocacy and making sure clients achieve their functional and social goals using a holistic approach. She finds it humbling to be able to provide support to people and make a difference in their lives.
She is thrilled to support participants across metropolitan Melbourne.