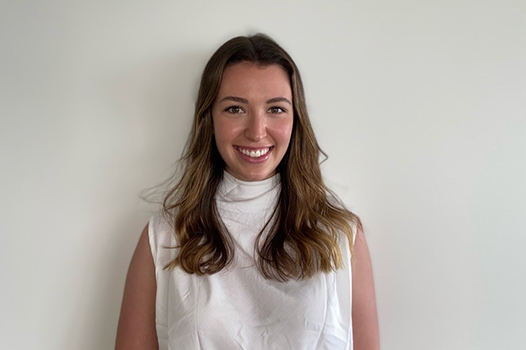 Courtney Pappano
Courtney has enjoyed a broad range of placement experience throughout her studies, supporting people of all ages living with various health conditions and disabilities.
She completed placements in a range of settings including in-patient rehabilitation, transitional aged care and forensic mental health.
This has given Courtney valuable experience in conducting numerous assessments including:
Home safety modifications
Retraining of daily activities
Functional assessments
Sensory assessments
Courtney has supported adults and adolescents living with mental health conditions through the development of goal-based interventions and the facilitation of group and individual sessions.
Wanting to make a positive difference and engage with people of all ages, Courtney strives to enhance participants independence so they can live happy and fulfilling lives.