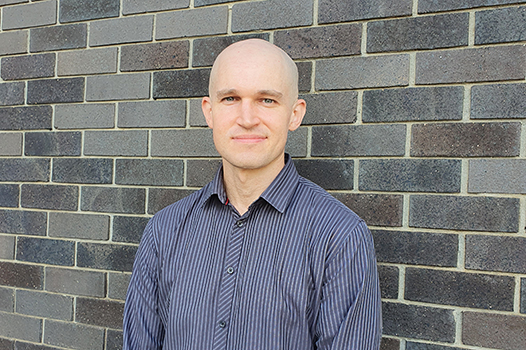 Damien Jones
Damien is a fully qualified Occupational Therapist after recently completing a Bachelor of Occupational Therapy with Honours at the University of Queensland.
As a therapist, Damien's priorities are finding novel solutions to NDIS participant barriers and helping them to obtain or regain independence. He is looking forward to gaining broad experience in the NDIS field, with a focus on home modifications and assistive technology.
During his studies, Damien participated in several student placements. These included working with the community-based rehabilitation team in Ipswich, and the Geriatric and Rehabilitation Service at the Queen Elizabeth II Jubilee Hospital.
His workplace experience involved:
Working with adult patients with brain injuries, multiple sclerosis, Parkinson's disease, functional neurological disorder, and orthopaedic injuries
Carrying out initial assessments, cognitive assessments, delirium assessments, task analysis, and upper limb assessments
Performing rehabilitation therapy sessions focused on regaining function and meeting client goals.
Damien is excited to be working with the Ability Action Australia team to support NDIS participants across Brisbane's south.