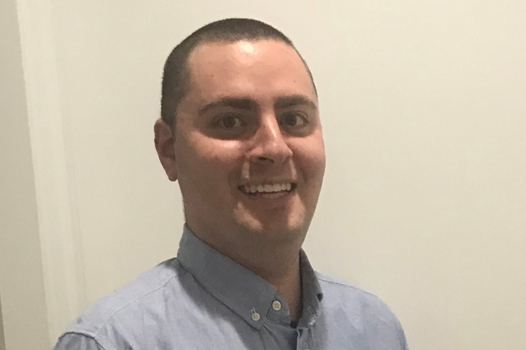 Daniel Zeeng
As a Concierge Officer, Daniel is responsible for being the first point of contact for NDIS participants.
Daniel enjoys speaking to different people and helping as much as he can through his main responsibilities of answering the phone and replying to emails.
He always tries to get back to participants within 24 hours or earlier to give everyone the best service and because he knows how important it is to get everyone started on their plan.
Before becoming a Concierge Officer, Daniel worked at Melbourne Pathology where he booked home visits for pathology services for people who couldn't attend collection centres.
Daniel has also supervised and entertained children with Camp Australia, and he was head of sport when he worked with Camp America in Mississippi, USA.
Daniel's mother had a stroke when he was little and lost most of her eyesight, which taught him how important it is to look after someone who needs a bit of help.
He prides himself on being able to assist people to become the best version of themselves.