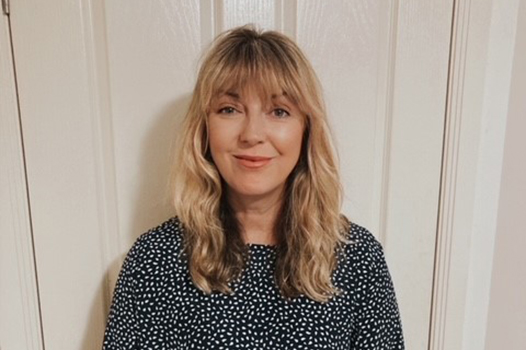 Danielle Bull
Danielle has been a clinician for more than 20 years, working across the government, private and university sectors in Australia and overseas.
She has spent the last five years working in the NDIS space with participants and their families and caregivers, conducting many standardised and non-standardised assessments for adults and children.
Danielle has worked with clients across the lifespan in a variety of clinical areas, including:
Stroke rehabilitation
Falls prevention
Pain management
Department of Veterans' Affairs
Occupational rehabilitation
Paediatrics
As well as lecturing at university and training future occupational therapists, Danielle has a strong commitment to evidence-based practice and research, and is currently completing her PhD.
She loves seeing people living with disability achieve their goals and live life to the full.
Danielle is excited to be working with NDIS participants in the Northern Rivers region of NSW and in the Gold Coast region of Qld.