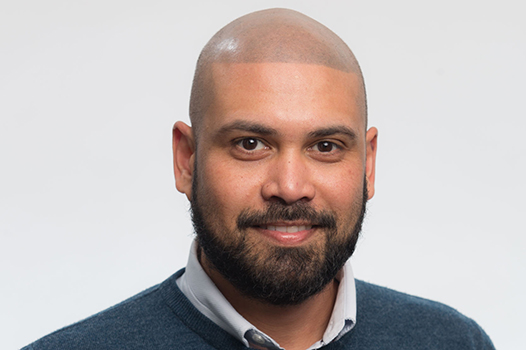 Dave Basnet
As Manager of the Business Services team, Dave is responsible for ensuring his team delivers an exceptional service to participants and their referrers.
His first priority is to create trust in his team members as the first point of contact for the organisation. This ensures the people we help can be assured we understand their needs and they will be matched with the best possible clinicians.
Much of Dave's professional experience has been in healthcare, with a lengthy term of employment working with Medibank Health Services.
As Operations Manager and then as Team Leader, his responsibility there was to ensure his team was providing high levels of healthcare services to Australian Defence Force members.
Dave was also employed by Melba Disability Support Services, managing the Workforce Hub.
"I think trust is such a crucial part of the NDIS and building trust from the word go is something I particularly value," Dave says.