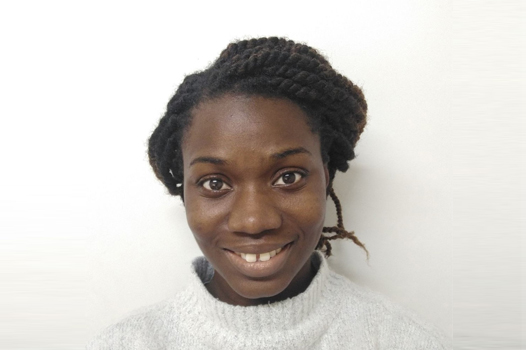 Deb Akindola
Deb is a Physiotherapist with more than three years of clinical experience. During this time Deb was in Private Practice working collaboratively with clients to achieve their goals, whether related to return to work, sport or other meaningful activity. Deb also spent some time in Aged Care, where she assisted residents with pain management and to maintain their physical function.
Deb also has experience supporting injured workers to return to employment following injury or illness.
Deb's broader skills and experience include:
Assessment of musculoskeletal conditions
Treatment of musculoskeletal conditions with a range of
Physiotherapy interventions including exercise, manual therapy and taping
Providing tailored exercise programs to clients to assist them to achieve their functional goals
Running small- group Clinical Pilates classes
Conducting health coaching to address psychosocial barriers related to injury
Deb also speaks Yoruba as a second language.