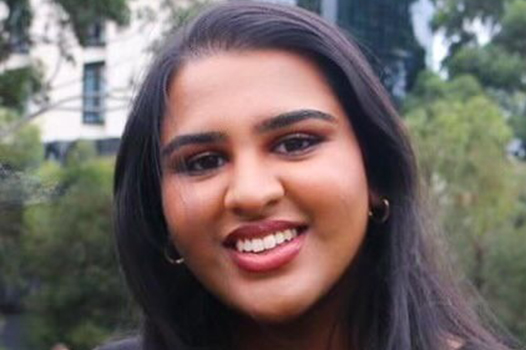 Devaki Gangula
Devaki is a Behaviour Support Practitioner who loves expanding the support that people with disability can receive and helping people create opportunities to contribute, and feel a part of, their communities.
Prior to joining Ability Action Australia, Devaki worked as an Applied Behaviour Analysis Therapist. She worked with children between the ages of two and five living with autism, along with epilepsy and attention deficit hyperactivity disorder. She provided therapy to children across various settings, including in clinic, homes and childcare/kinder settings.
Throughout her career, Devaki has gained experience:
Carrying out one-to-one therapy sessions with clients
Supervising new therapists and developing their skills
Communicating with patients and their support networks
"I love having the opportunity to advocate for people who have not had an equal voice or opportunity within community and being able to help others to live fulfilling lives," she says.
Devaki is supporting NDIS participants across North East Melbourne.