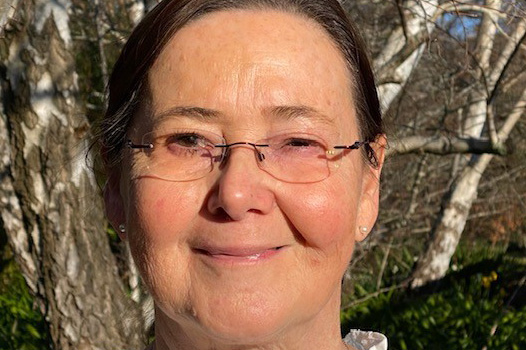 Diane McTaggart
For the past 20 years, Diane has excelled in her work as an Occupational Therapist (OT), operating across a range of settings in a variety of senior roles.
Working mainly with adult clients, Diane has lengthy experience as a Team Leader providing guidance and instruction for colleagues in adult mental health and rehabilitation at home.
She has developed considerable expertise in the following:
Complex wheelchair seating and wheelchair prescription
Complex home modifications
Complex vehicle modifications for drivers and passengers/vehicle hoists/set-up of complex medical needs in vehicle
Successful independent living applications
Assistive technology applications for minor/major equipment
Community OT
Diane loves seeing people develop the trust to tell her their problems and know they can confide in her without feeling any judgement. She is delighted when families tell her about the progress their loved one is making, and when a participant accepts their disability and learns to live with it in a way that they feel valued and can express their inner self.