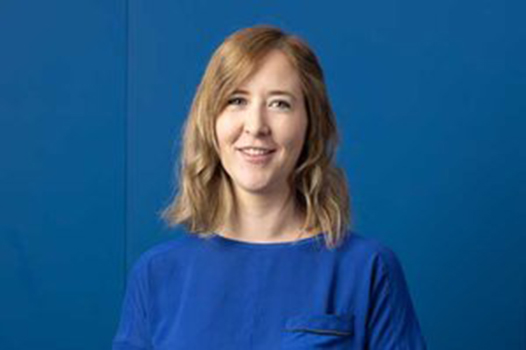 Dr. Claire White
Claire works predominantly with adults with mental health difficulties, neurological conditions and acquired brain injuries. She has special interests in brain injury rehabilitation, anxiety, depression, trauma and adjustment, as well as cognitive assessment and cognitive rehabilitation.
Over the last few years, Claire has mainly worked with NDIS clients living with disability, especially acquired brain injury. She has experience conducting cognitive assessments, diagnostic assessments, risk assessments, psychological interventions, and relapse prevention for adults with a range of difficulties.
Previously, Claire worked in various public and private health settings across Australia and the UK, including in private practice, community mental health, mental health crisis services, forensic services and acquired brain injury rehabilitation. She was a team leader in a psychology service for nearly two years.
In her work, Claire thrives on helping people develop insight and connect with others.