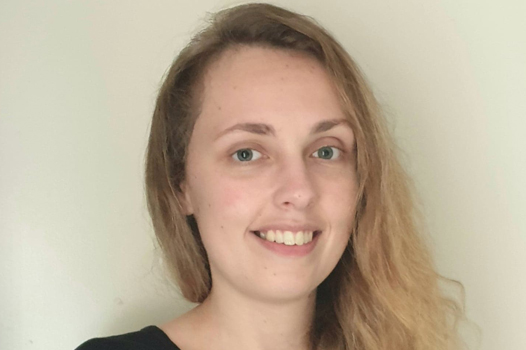 Ebony Darge
Ebony has significant experience supporting NDIS participants to improve their health and quality of life through exercise.
Previously, she worked with adults, adolescents and children in community rehabilitation, completing assessments and devising and implementing clinical exercise programs. She made recommendations to the NDIS for exercise equipment and provided lifestyle education to prompt behaviour change and self-management.
She has worked with people living with many different types of conditions, including autism, intellectual disability, Down's syndrome, multiple sclerosis, stroke, and mental health conditions.
Ebony also enjoyed working in a private hospital setting with adults and older people post-surgery and with conditions such as heart disease and diabetes. Her responsibilities included:
Completing initial assessments
Developing and implementing exercise rehabilitation programs
Running group exercise programs for mental health patients (drug, alcohol, anxiety, depression, schizophrenia, bi-polar)
Ebony likes to focus on a person's functional and meaningful goals, and building up their independence and confidence so they lead happy, fulfilling lives.
She works with NDIS participants across Melbourne's outer south-east in the municipalities of Cardinia and Casey.