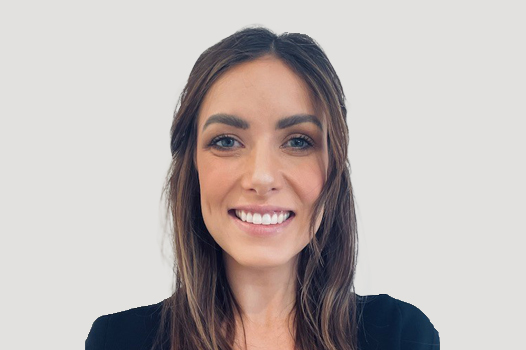 Elysia Connor
Elysia has been working as an Occupational Therapist since 2016, developing a wide range of skills across several different practice areas.
Early in her career, Elysia gravitated to community-based rehabilitation services for people experiencing acquired brain injury.
She provided OT services in personal care (e.g. sleep hygiene, pressure care, posture and positioning support, showering, grooming, dressing, toileting), domestic activities (cooking, shopping, household tasks), and community engagement, including transport training, road safety, and leisure activities.
Elysia's experiences in this field have developed her skills and passion for working with people living with neurological conditions.
She also loves working with children, and looks forward to expanding her skills in paediatric OT services. Her university placement in India working with children experiencing complex disabilities was a wonderful experience, inspiring her to continue her career alongside young people living with disability.
Elysia values learning about people and what they love to do, and contributing towards enhancing their participation and quality of life. She will support people to achieve their goals, no matter how long it takes, because seeing people engaging in their own meaningful roles and occupations, and the joy this brings, is incredibly rewarding.
Elysia is excited about her work with Ability Action Australia, working with NDIS participants in the Perth metropolitan area.