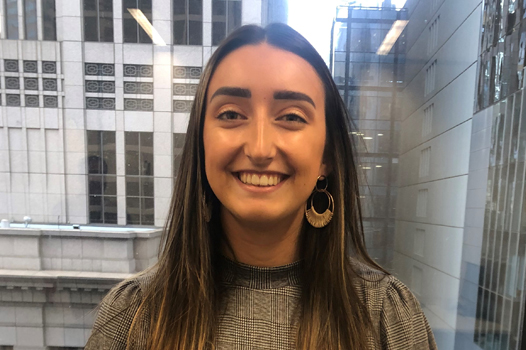 Emma Clarke
Emma previously worked in customer service and as a call centre operator for NBN Co Ltd and Allianz Insurance, where she brought a positive, energetic and professional work ethic to her role.
A good listener and communicator, Emma is quick to respond to the needs of her customers and strives to provide an exceptional customer experience.
She enjoys working with people from a variety of backgrounds using empathy, consideration, and a supportive approach.
Having previously worked as a florist, Emma developed a strong sense of compassion when working with grieving customers who required flowers for funerals. This work taught her how to be empathetic and sympathise with customers as well as help them to maintain a level head when handling finances or tight timeframes.
Emma is proud to support people from the NDIS community to feel valued and have a better quality of life.