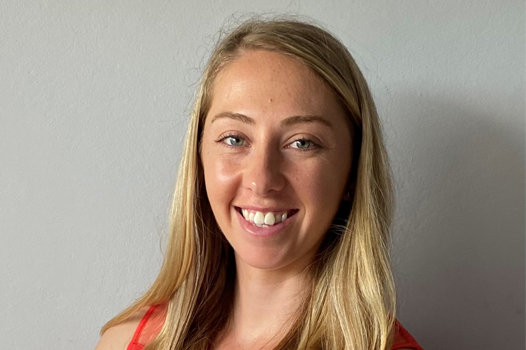 Emma Felsch
Emma enjoys empowering people with the knowledge, tools and ability to live more active and independent lives.
Before joining Ability Action Australia, she worked in a private clinic with people of all ages. Her work there included:
Delivering programs for children with cerebral palsy, depression and for sport specific skills and motor control
Musculoskeletal and neurological rehabilitation
Strength and conditioning training for adults
Physical assessments: range of motion, balance, strength
Emma's previous experience involved occupational rehabilitation for the workers' compensation sector, completing initial assessments, pre-employment assessments, and ergonomic reviews and set up.
Prior to that as a gym-based exercise trainer, she performed initial exercise assessments, musculoskeletal rehabilitation, general fitness training, and with planning and instructing group fitness classes.
As a student, Emma was involved in aged care assessments, developing and delivering exercise programs, general strength and conditioning, exercise for specific conditions such as osteoporosis and dementia, as well as balance training and functional movements.
She loves helping a person improve their functional capacity and confidence in movement through exercise.
Emma's favourite quote is: "Look for something positive in each day, even if some days you have to look a little harder."