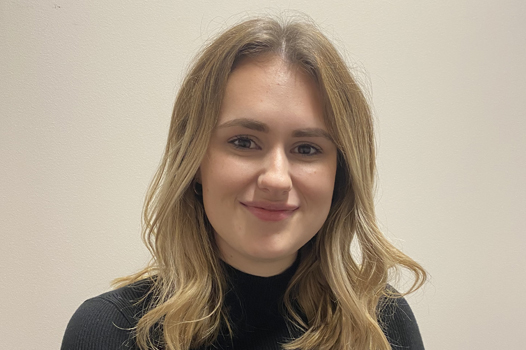 Emma Lawson
In her time in the workforce and as a student, Emma has worked with children and adolescents across a range of settings.
She worked as a private support worker for a 16-year-old with intellectual disability, helping them to participate in the community through recreation and sport, and navigate shopping and money management.
Emma completed relief work as an Education Assistant for Telethon Speech and Hearing. This involved liaising with parents, working within a team of therapists and educators, and facilitating activities for children.
As a final year student, she undertook visual perception assessments within the classroom for children aged three to five. Her work also involved developing classroom resources and activities and completing reports on sensory profiles.
As part of her Honours degree, Emma undertook research on adolescents with autism and their engagement with community sporting activities. This involved liaising with adolescents and families regarding their lived experience.
Emma is passionate about supporting people to achieve goals in all areas of life, by helping them engage in meaningful activities and occupations.
As part of the Ability Action Australia team, Emma is keen to continue to build her skills and knowledge as an Occupational Therapist while working collaboratively with the NDIS community.