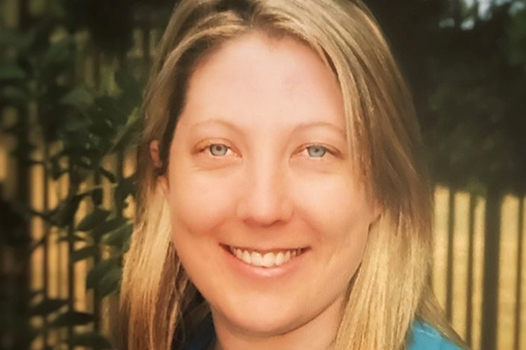 Emma McPherson
Emma is a dedicated Key Worker with 15 years of experience in preschools and early years of primary school. She has a strong background in supporting children with disability and has worked closely with other therapists in the NDIS space.
Emma possesses personal experience in assisting family members to navigate the NDIS process successfully. Additionally, she has excelled in mentoring graduate teachers during their proficient teacher accreditation journey.
She is committed to making a positive impact on the lives of children and families as a Key Worker at Ability Action Australia. With her extensive expertise and passion for inclusive education, Emma can support participants in a number of ways. This includes:
Supporting participants to participate in all lifestyle activities
Providing interventions, psychoeducation and mentoring to clients
Helping participants achieve their goals outlined in their NDIS plan
"I love developing relationships with children and families. This lets me work alongside them to help them achieve their goals," she says.
Based in Wollongong, Emma is supporting NDIS clients in Illawarra and Shoalhaven.